Twenty-one year-old Luis Leeds is an Australian-Indonesian racing driver aiming for Formula One.
Luis is also an Old Paradian.
Born in Melbourne, the son of an Indonesian expatriate Maria (née Eni) and an Australian-born father Dean, Luis was given two middle names – 'William' and 'Mahendra' – the latter deriving from Maha (Highest Position) and Indra Deva (the King of Gods) in Hindu mythology.
From 2006-2011, Luis's primary school years were spent in Ngawi in East Java. In 2012, he returned to Australia to pursue his dream to race – and further his studies at Parade's Bundoora Campus.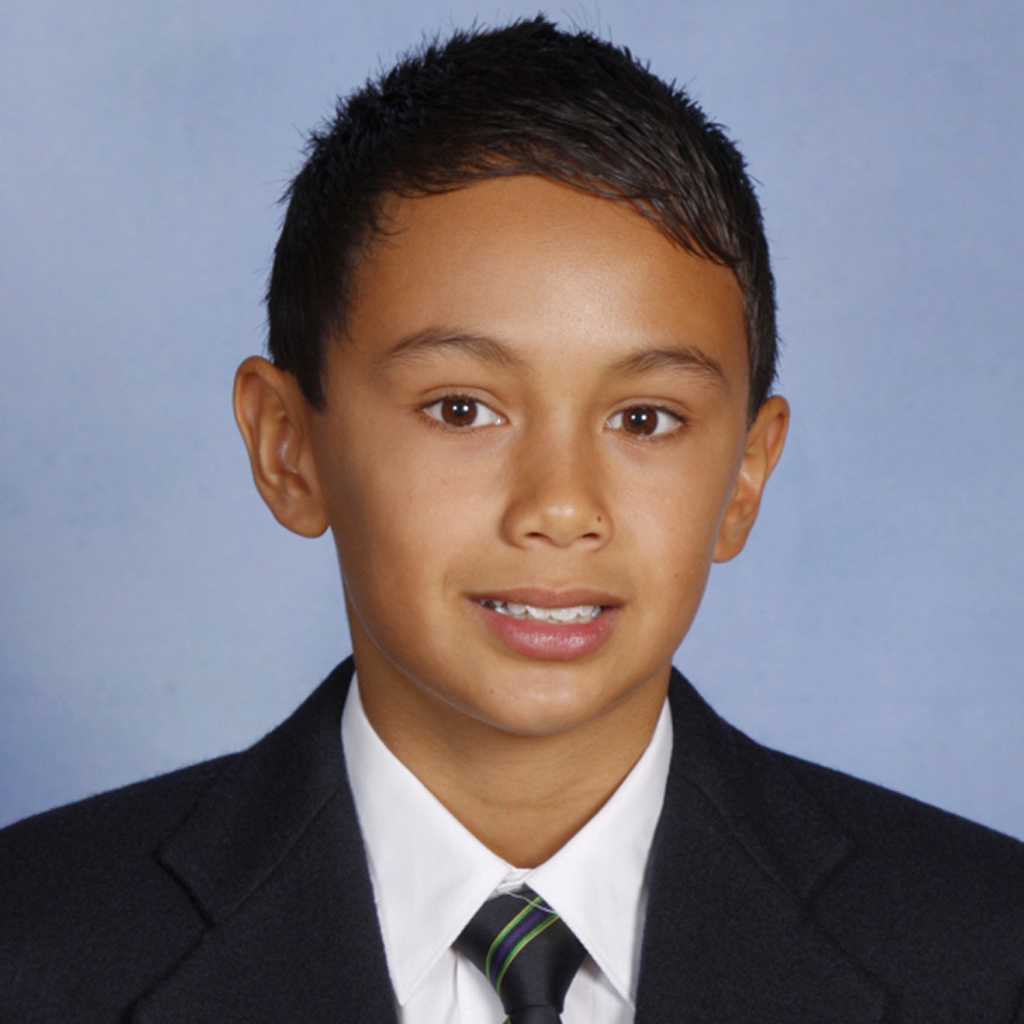 Luis completed Year 7 as a member of Treacy House, but left Parade after completing his Year 8 studies the following year. Together with his sister, Luis completed his schooling at PEGS, as it was headquartered closer to the family home.
On completing school, Luis seriously pursued his career calling. Competing for Dream Motorsport, he completed the 2015 Australian Formula 4 Championship in sixth place, before aligning with the Red Bull Junior Team the following year. In 2016 he relocated to the United Kingdom to compete in the F4 British Championship with the TRS Arden Junior Racing Team, and ended the season third in the drivers' standings with three wins.
In 2017, Luis joined Eurocup Formula Renault 2.0 with Josef Kaufmann Racing, earning two point-scoring finishes (his highest a seventh place at Silverstone). In 2019, he raced with AGI Sport in the Australian F4 Championship where he competed in 18 races for 17 podium finishes and nine wins including the Australian F1 Grand Prix event. Luis went on to win the championship convincingly.
Since March 2020, Luis has driven for the Melbourne-based Garry Rogers Motorsport team competing in the S5000 and Australian TCR championships.
The Old Paradians' Association was unable to make contact with Luis for the purposes of this story, but will further its endeavours to touch base with the driver.