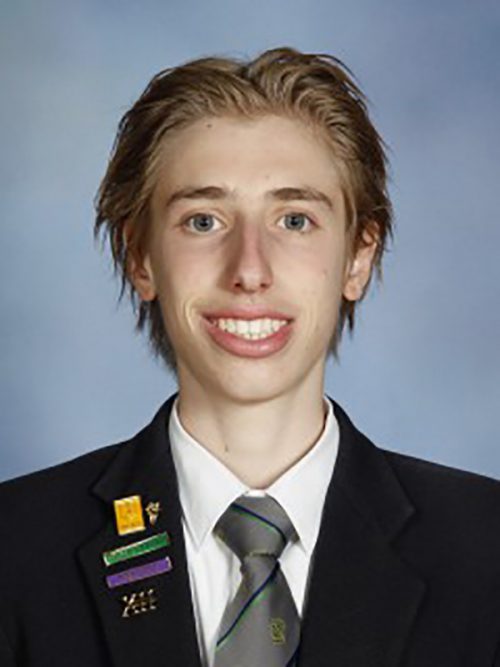 Parade College, through its Sustainability Prefect Team, has partnered with telecommunications firm Star21 in a fundraising initiative for the Comboni Sisters' Hospital in South Sudan.
The initiative stems from a project devised by team leader and Year 12 student Andrew Capuana (pictured) to increase fellow students' awareness of the need for and importance of recycling, by collecting old mobile phones and printer cartridges.
Andrew also developed a business proposal, since adopted by Star21, whereby the firm pledges a donation to the Comboni Sisters' Hospital for every mobile device or cartridge handed in by those connected with the Parade College community.
"As such, we want to collect as many devices as possible from Parade students, family, and friends," said Andrew. "The more devices that are donated, the more funds we will raise for the Comboni Sisters.
Star21 has also agreed to commit a separate financial sum directly to the hospital, a move welcomed by Andrew. As he said: "The College is very appreciative of Star21's commitment to improving the facilities and, in turn, the opportunities, for the people of South Sudan".
Parade's Sustainability Prefect Team, which includes Andrew, Ethan Duong, Joe Prithiviraj and Dennis Ranasinghe, urges anyone to hand in his or her used mobile or cartridge to College Reception at either campus by the end of Term 2.